BLAck orchid flowers
Wedding with a style
We create new worlds and express the genuine style of a couple using flowers as a beautiful tool.
Welcome to Black Orchid Flowers event world. Premiere destination for exquisite floral creation and event design. We specialize in transforming ordinary events into extraordinary, memorable experiences with the magic texture and bloom of the flowers.
We will be happy to bring your vision to life, whether you're planning a wedding, corporate event or any other occasion.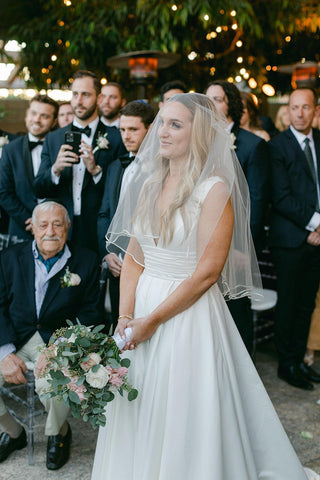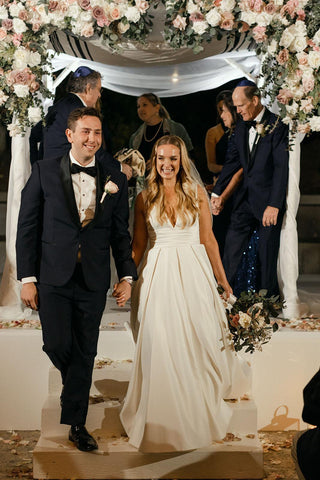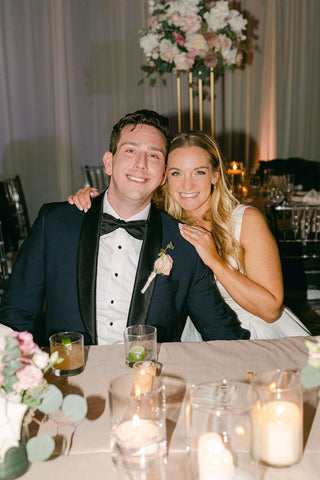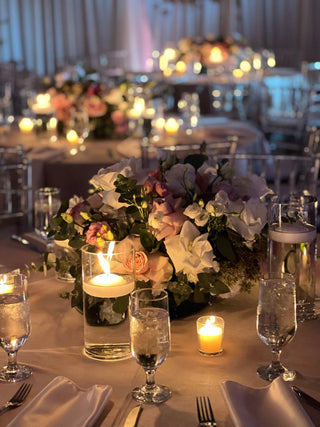 Events and corporate
We are proud to be working with many businesses in Beverly Hills and to be a part of special day, holiday or occasion.
Long term partnering with David Yurman, FENDI, Steak48 restaurant and many more.
Black orchid flowers for
FENDI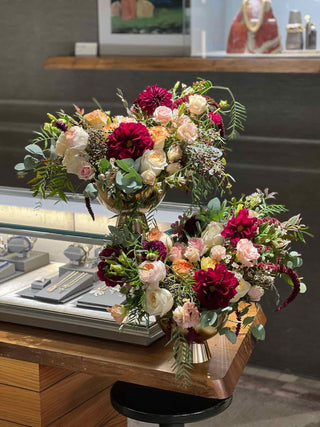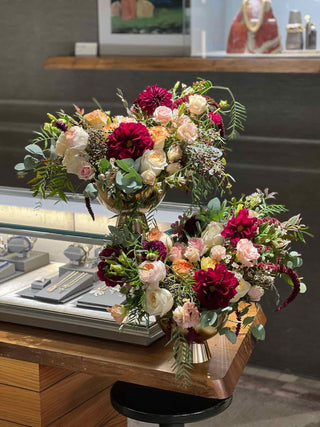 black orchid flowers for
David Yurman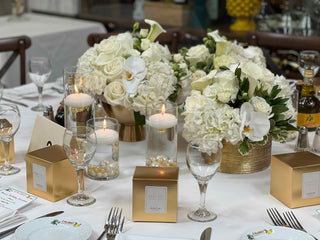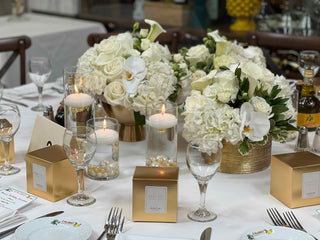 Corporate and private events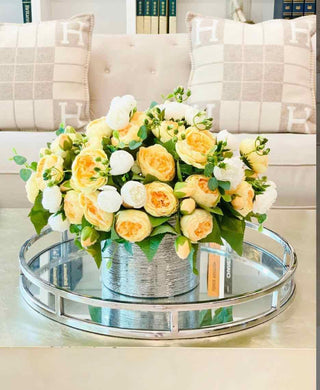 Flower subscription
Our flowers subscription with multiple options will bring beauty, joy and happiness to your house. Treat yourself or someone you love!